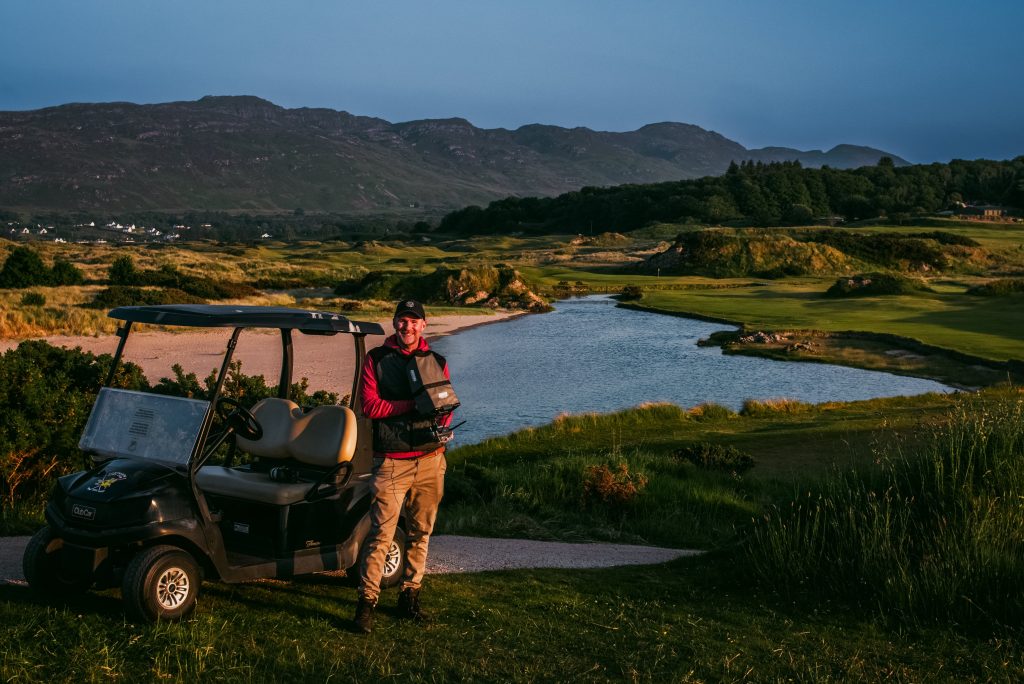 Creative Productions for the

World's best brands.
Airswing Media is a one stop production shop delivering High quality Ground and Aerial Video and Stills Productions.
A pioneer of Golf drone photography throughout the world, we have produced work for World Top 100 Golf courses, Tourism Bodies, Travel companies, leading real estate brands and leading worldwide brands.
At Airswing, we set the bar high, and we meet it every time for our Valued clients.
Nick was one of the first photographers in Australia to utilise the use of drones for golf course photography. At Barnbougle, we have worked with Nick for many years to create drone footage of all of our three courses. Nick's work is always of exceptional quality, and we look forward to working with him on the next project.
There are a lot of companies out there, but we saw Nick's work from Golf courses around the world and immediately knew he was the one we needed to update our website imagery and to create Social Media content for the course. The work he completed was above and beyond the brief. We were absolutely blown away by the final product and Nick exceeded our expectations.
You only need to take one look at his work to know Airswing Media are the best in the golf world at what they do
Email nick@airswing.com.au