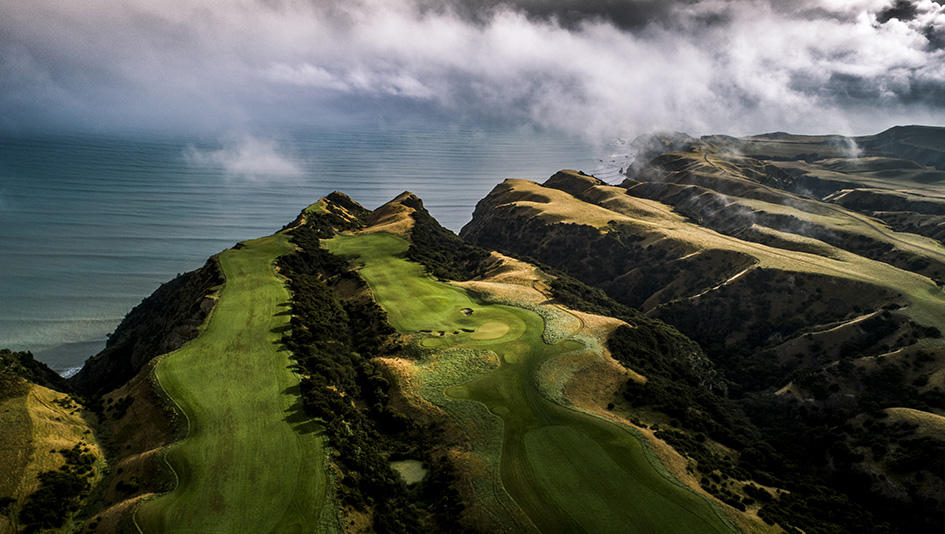 OUR VALUED CLIENTS
AirSwing Media provides Video and Still photography. We believe that every golf course is special. We eat and sleep golf. We want to further this great world game alongside you through the power of our imagery. We treat every golf course the same, whether large or small, we can help showcase your track and facilities to a worldwide audience.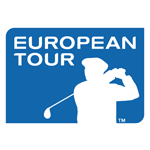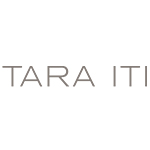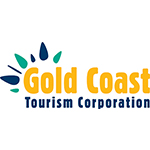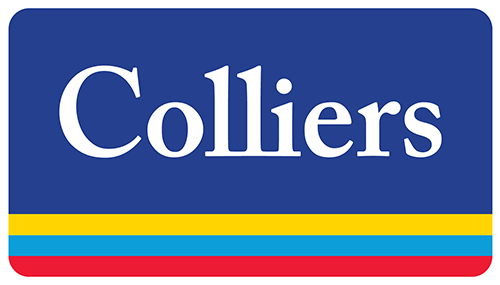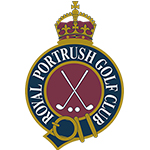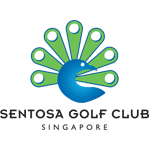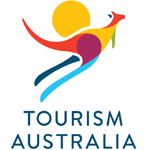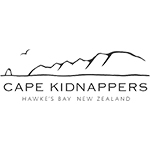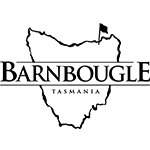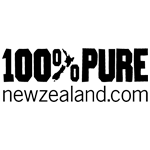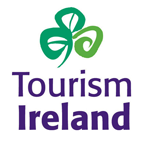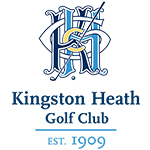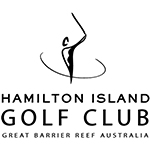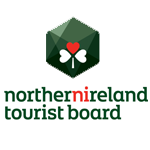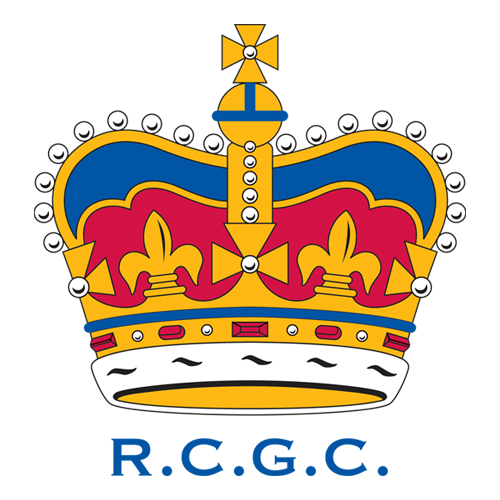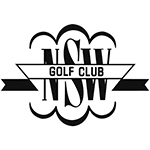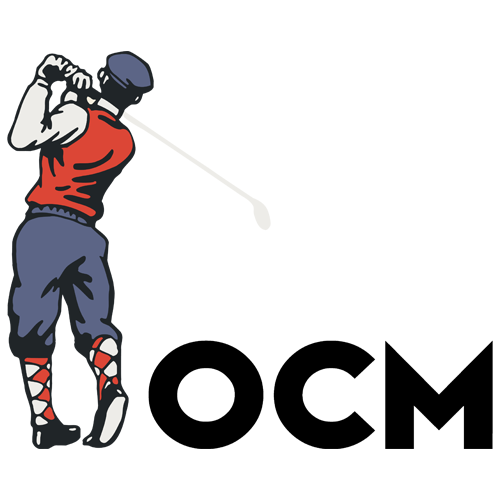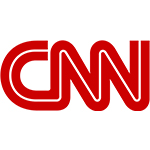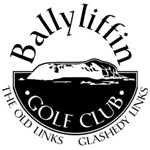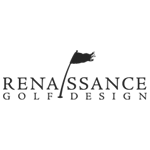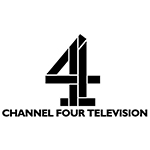 SOCIAL MEDIA MARKETING and BRAND ADVERTISING
AirSwing Media want to use the power of great imagery to tell that story and help businesses, organizations match the quality of their brand with excellent presentation.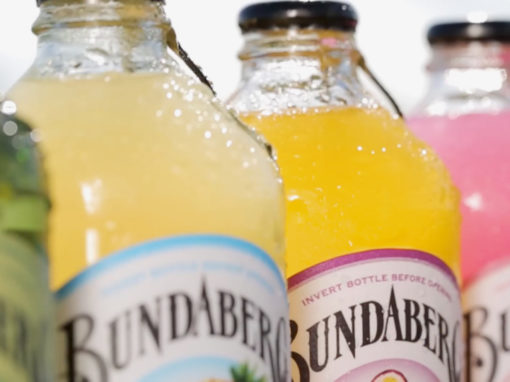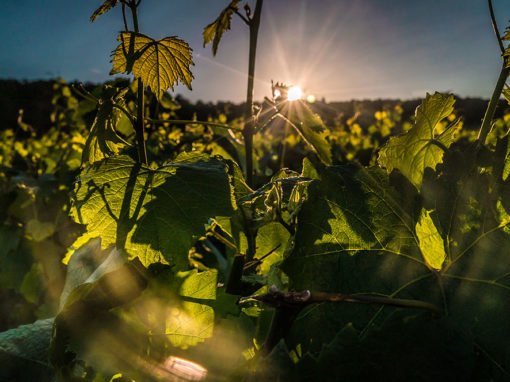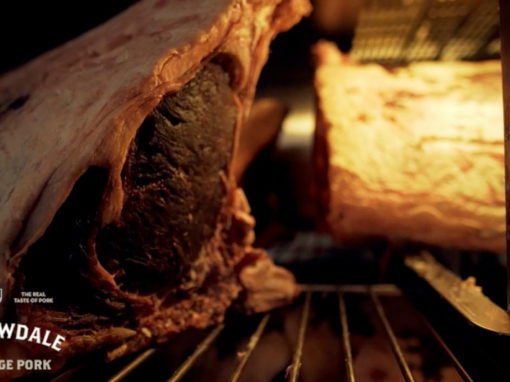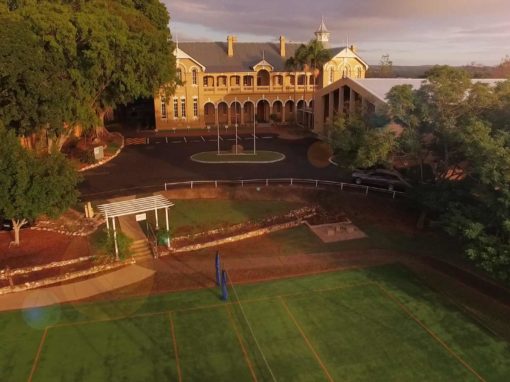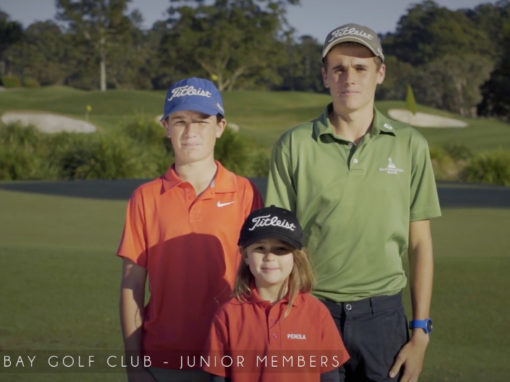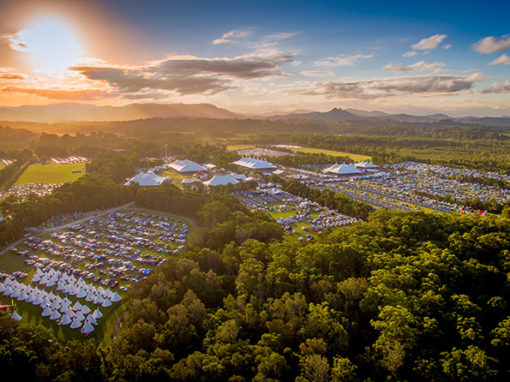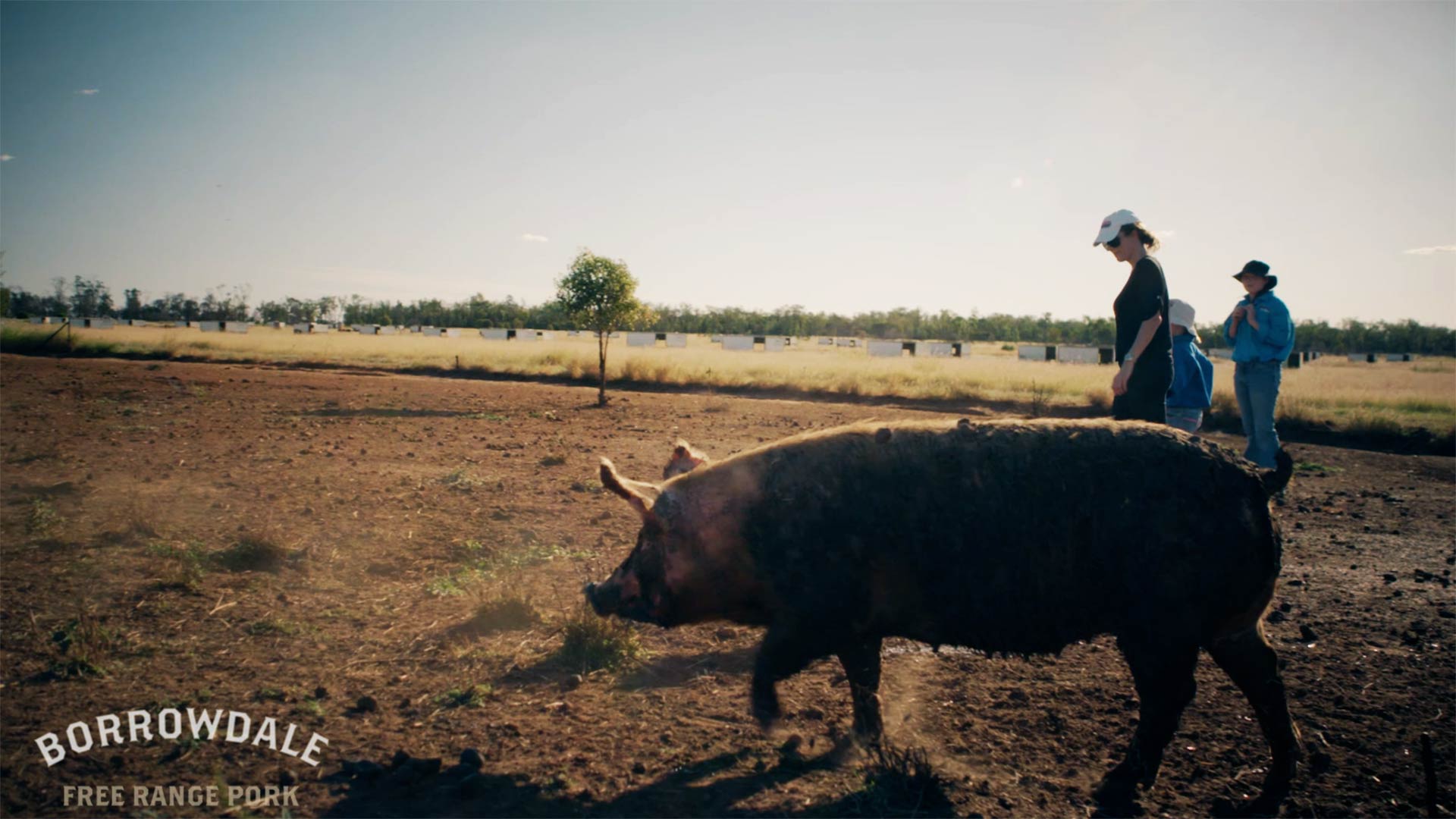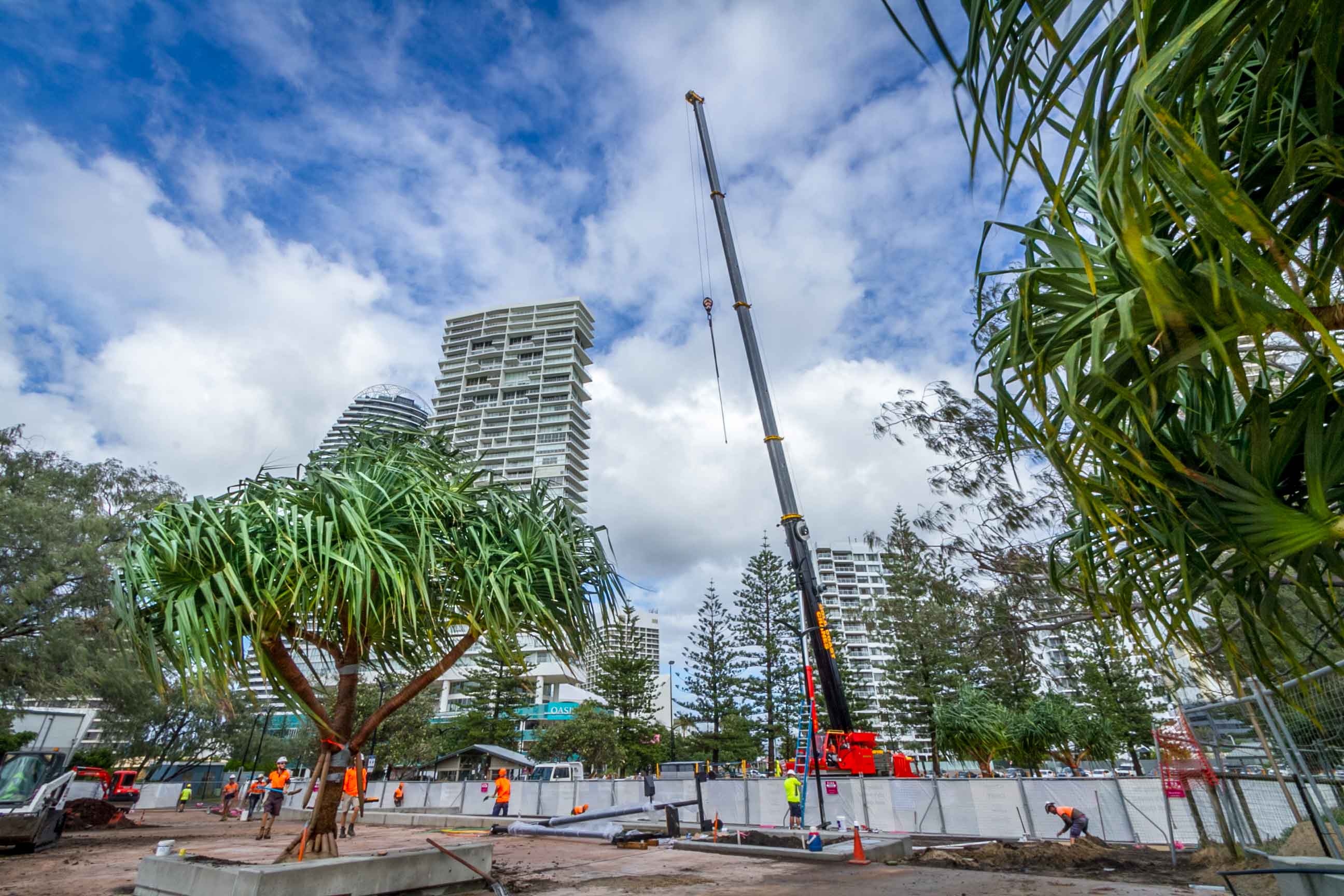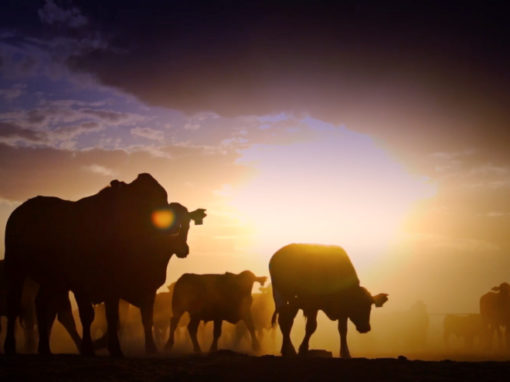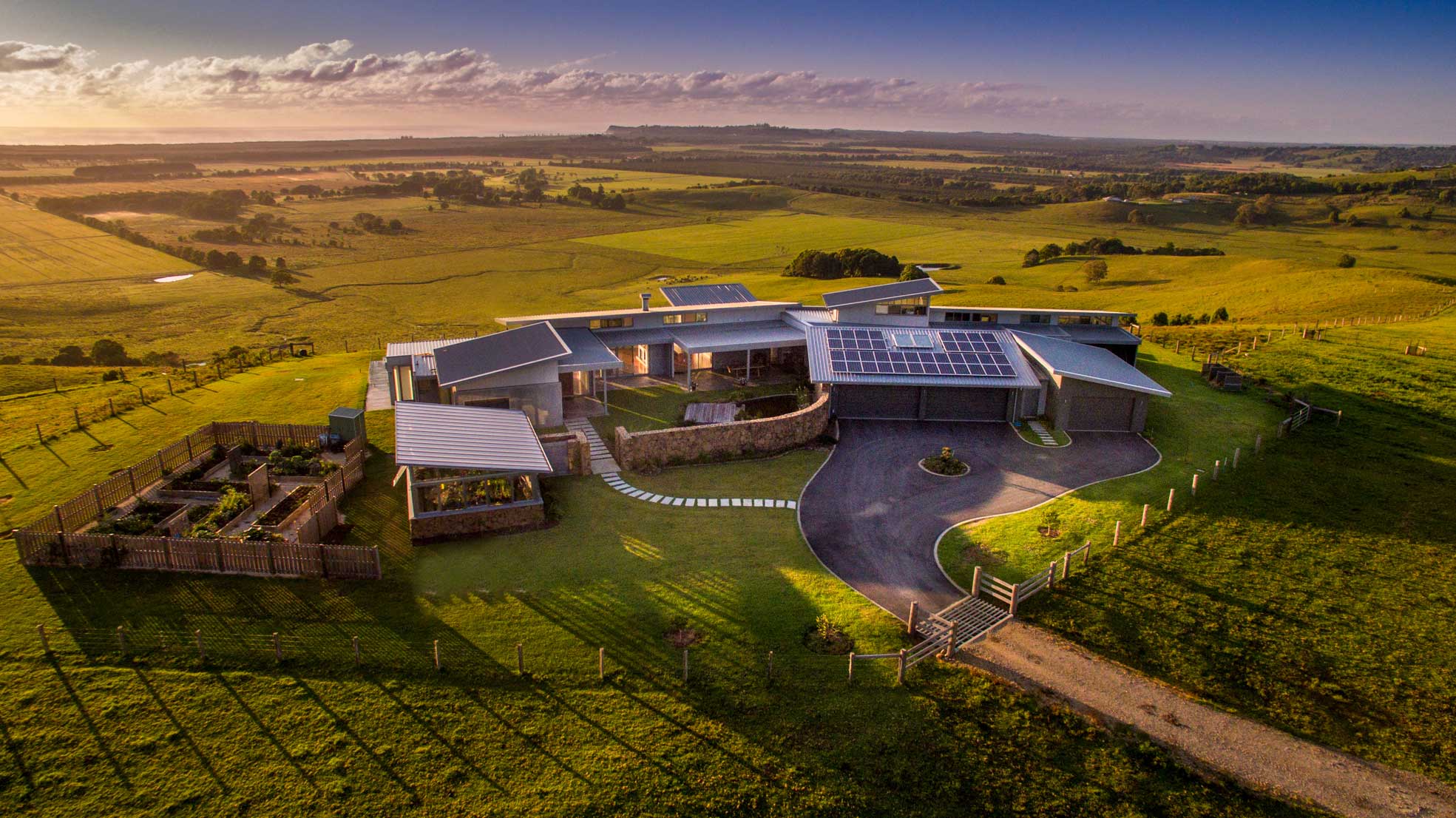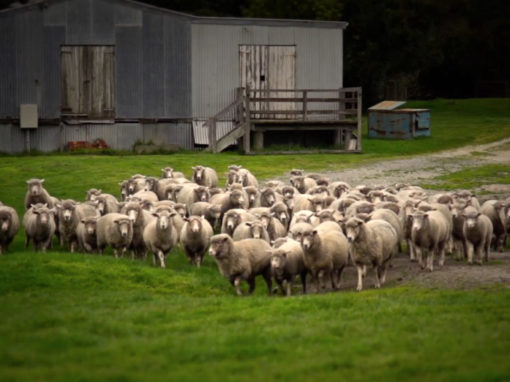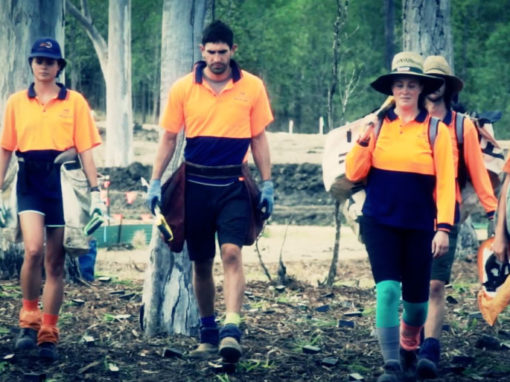 Who Flies the Drone?
Let's face it, there are a lot of drone pilots out there but we are not just pilots, we are Directors of Photography (DOP's), cameramen and editors and WE fly the drone. With over 20 years of experience shooting on the ground, we take our skills to the air. Therefore giving you a product that is polished to perfection.
Are you Licensed and Insured?
Where do you travel in Australia?
We have the best of the licensed drone operators based all over Australia and can meet all your travel needs.
What experience do you have filming?
AirSwing Media has been working in the television Industry for the last 20 years both in Australia and Europe for all major networks and channels. We use the latest in camera technology and can provide multi camera set-ups for any situation. We have directed,produced, filmed and edited travel series that has been broadcast around the world, created TVC's in London, directed multi-camera shoots and shot drone footage around the world covering major world news and sporting events. We know how to provide the best pictures possible.
What formats can you shoot?
We are specialists in shooting. From Full HD, Super Slow motion to 4K and time-lapse photography, we have all your needs covered from the ground to the air.
Can you provide Still Photos?
We can provide professional photographs in High Resolution, JPG and RAW on all our jobs. Our team have been professional photographers for over 10 years and our post production is second to none.
Does this include Aerial Stills also?
We always provide Aerial stills, in fact it's one of our many strengths. Just take a look at some of our projects to see yourself. We love taking stills. Did I mention we love taking stills?
Can you edit our footage?
AirSwing Media is a one stop shop. We can take your idea and turn it into a full marketing package for TV and print. We also provide concepts, pre and post production. We are fully trained in effects and graphic editing and with our in house editing suite we provide the pictures that will be shared an watched over and over again.
Can you provide Social Media content?
Social Media is one of our strengths and we back our numbers. Included in most of our Video and Photography packages is a social media component that provides edited content for Facebook, Instagram and Twitter.
Do you design websites?
Our in-house production team can provide websites using our beautiful imagery and video. Why go elsewhere when it's all under one roof?